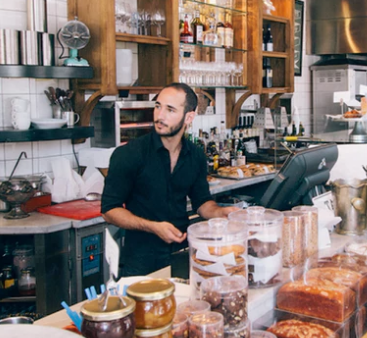 Curabitur arcu erat, accumsan id imperdiet et, porttitor at sem. Vestibulum ante ipsum primis in faucibus orci luctus et ultrices posuere cubilia Curae.
Read More
PowerPack Beaver Addons
Start creating beautiful websites with 50+ modules and 250+ templates for Beaver Builder.
Join 2000+ Subscribers.
Get latest Beaver Builder Tips and Updates in your Inbox.