February 23, 2017 · Achal Jain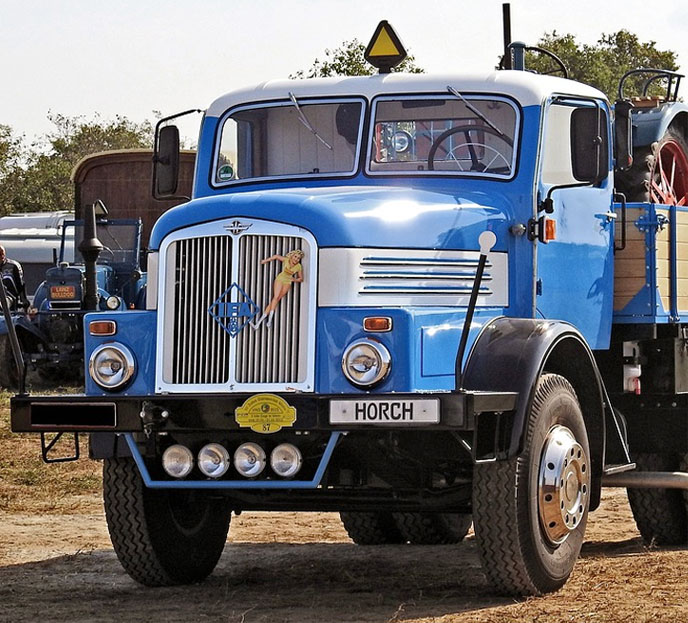 Vivamus suscipit tortor eget felis porttitor volutpat. Vestibulum ac diam sit amet quam vehicula elementum sed sit amet dui.
PowerPack Beaver Addons
Start creating beautiful websites with 50+ modules and 250+ templates for Beaver Builder.
Join 2000+ Subscribers.
Get latest Beaver Builder Tips and Updates in your Inbox.